Colloidal and Surface chemistry:
dynamics of adsorption and reaction on solid surfaces

electrophoresis

extraction

wetting of surfaces

rheology

inter-particles forces
Suspension Mechanics – Fluidaization, Sedimentation/Hindered Settling, Rheology, Electro-Magnetism:
pneumatic separation

gravity separation

triboelectric separation

electrostatic separation

magnetic separation

magnetorheological fluids and ferrofluids
Materials and Energy Balance:
input-output modelling

sensitivity/uncertainty analysis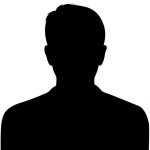 K.Y.
PhD candidate
Research Area:
Physical separation, Automatic sorting, Recycling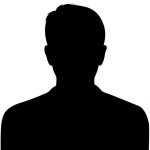 K.H.
MSc student (2nd-Year)
Research Area:
Virtual screening, Rare earth elements, Solvent extraction, separation factor, SMILES coding, Seq2Seq
Research Topic:
Virtual Screening of Extractants for Solvent Extraction of Rare Earth Elements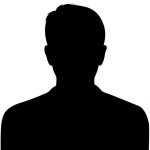 J.W.
MSc student (1st-Year)
Research Area:
critical metals, WEEE, recycling system.
Research Topic:
TBD.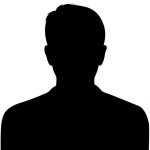 O.K.
MSc student
Research Area:
Froth flotation, and/or Magnetic Separation ASR char
Research Topic:
TBD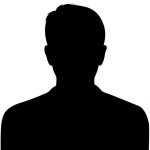 O.Y.
Fourth-year student
Research Topic:
TBD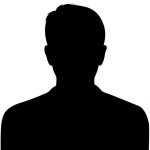 A.S.
Fourth-year student
Research Area:
High tension separation of ASR
Research Topic:
TBD